Welcome to Bailment Telecom Solution Pvt. Ltd.!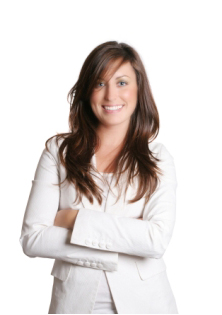 We strive to demonstrate
our business values in action!
Bailment Telecom Solution Pvt. Ltd., is one of the pioneer and market leader, in manufacturing and supply of products, services and solutions impacting the global communications world. Our culture of continuous innovation in our products and solutions has been able to generate huge value for our customers.

Bailment also provides end to end telecom infrastructure services. The Company has expertise in Engineering, Procurement and Commissioning of telecom sites and has the competence in Telecom Installation activities to be carried out for integration of node with the network. These services also extend into up gradation of existing sites and activities as BTS swapping etc. To complete the cycle Bailment also delivers quality managed services /operations and maintenance, both for active and passive elements at the site. Bailment truly integrates all the elements of the value chain and orchestrates them in perfect harmony through project / program management resulting in a quality customer experience.